Welcome to (un)cancer
A platform to empower your journey as you negotiate cancer and the challenges it brings in your life. (un)cancer helps you build resilience in your most vulnerable times and will nudge you at all times to prioritize your life over your disease.
At (un)cancer, our goal is to provide support through products and services that address the daily difficulties faced by cancer patients and caregivers. We aim to ease the burden of the survivorship journey and assist individuals in navigating cancer treatment with confidence and ease.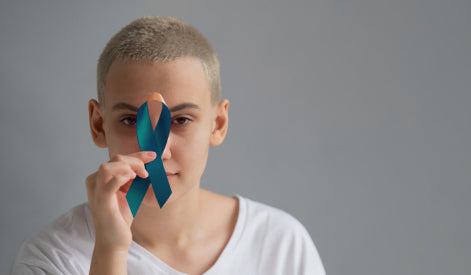 Our Vision
To ease the journey of the cancer patient and caregiver during treatment and through survivorship.
Our Mission
The right products should be affordable to every patient and caregiver.
The right services should be available to every patient and caregiver.
The right advice should be accessible to every patient and caregiver.
Our Values
We are experts and you can trust us as your partner.
We are empathetic and solution-driven.
We anticipate your problems and provide affordable solutions.
We are environmentally and socially conscious.
We are driven to provide equitable cancer support for all.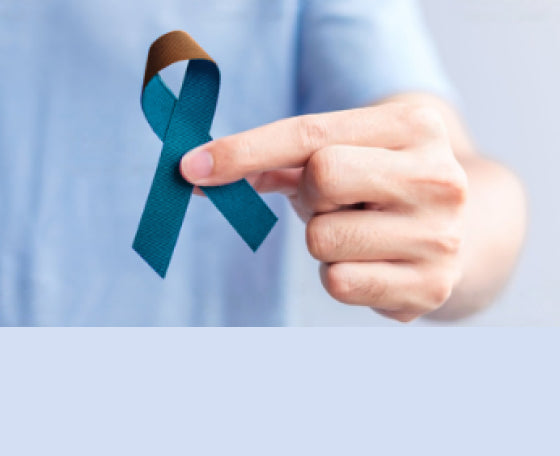 Our Promise
To keep the patient and
caregiver at the centre of
every decision we make.
To formulate science-based,
and effective products to
alleviate treatment side effects.
To be a trusted partner
through treatment and
survivorship.
Our Founders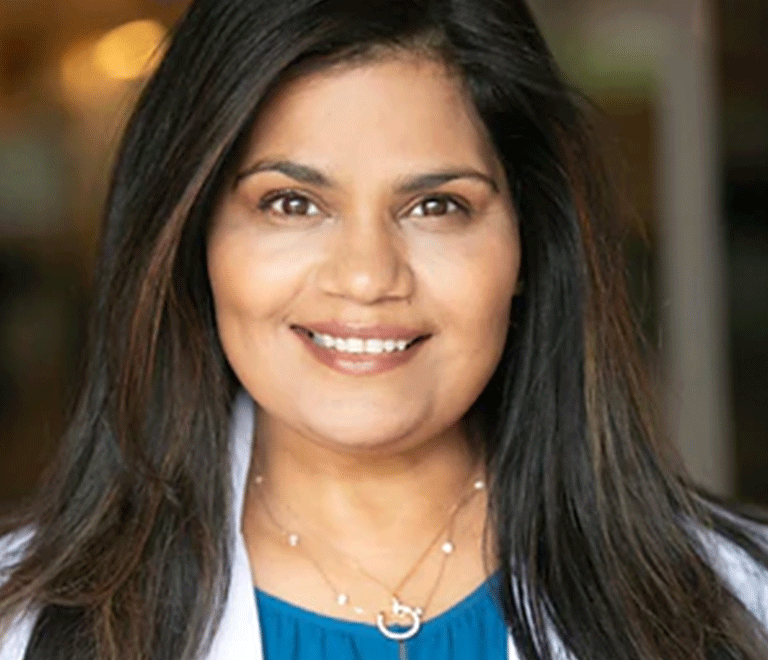 Abida Taher
Founder. MD, PhD Board-certified Onco-radiologist
A Diplomate of the American Board of Nuclear Medicine, Abida has been in private practice since 2009....
Read More >>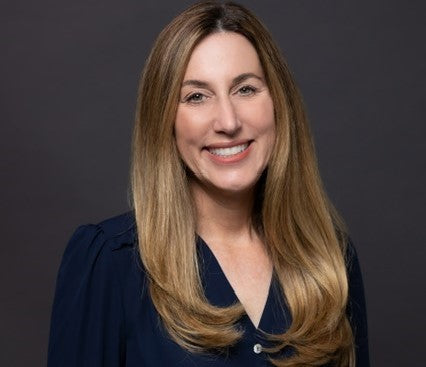 Robyn Lesser
Co-Founder. DMD Board-certified Pediatric Dentist
A native of Clearwater, Florida, Dr Lesser earned her bachelor's degree from the University of...
Read More >>
Our Scientific Advisory Board